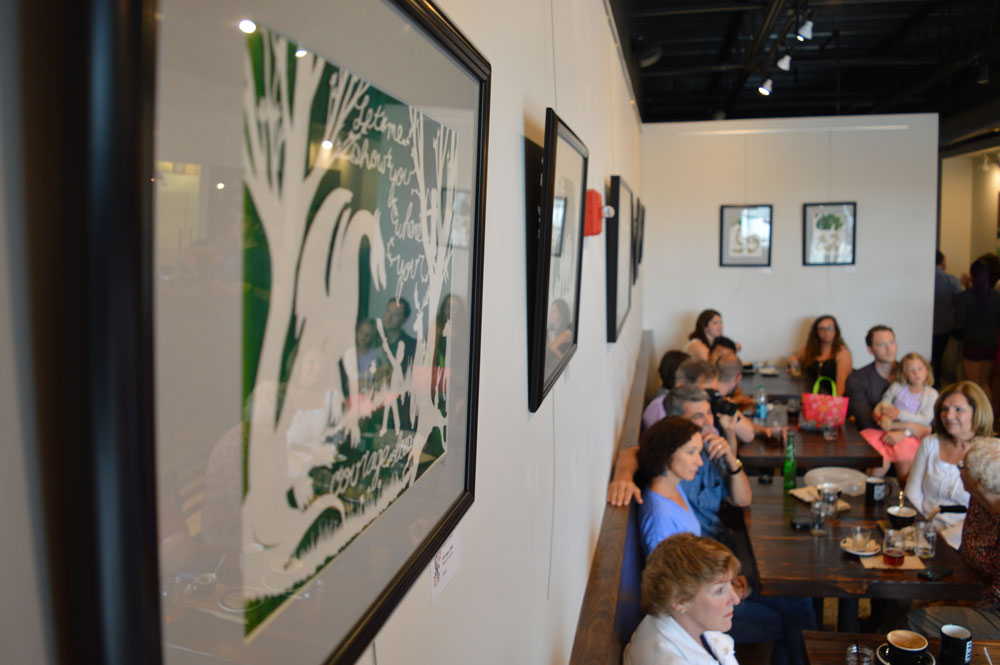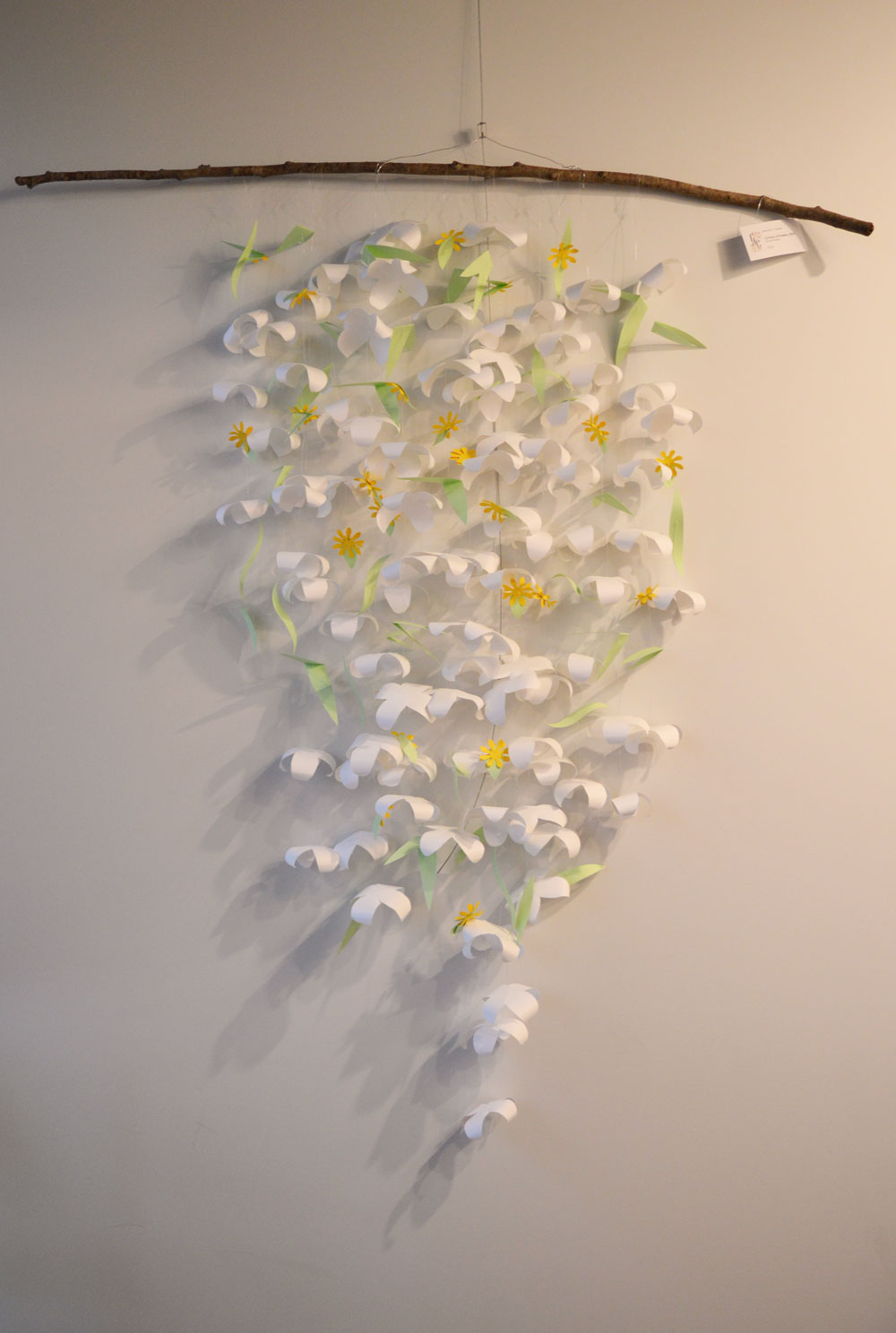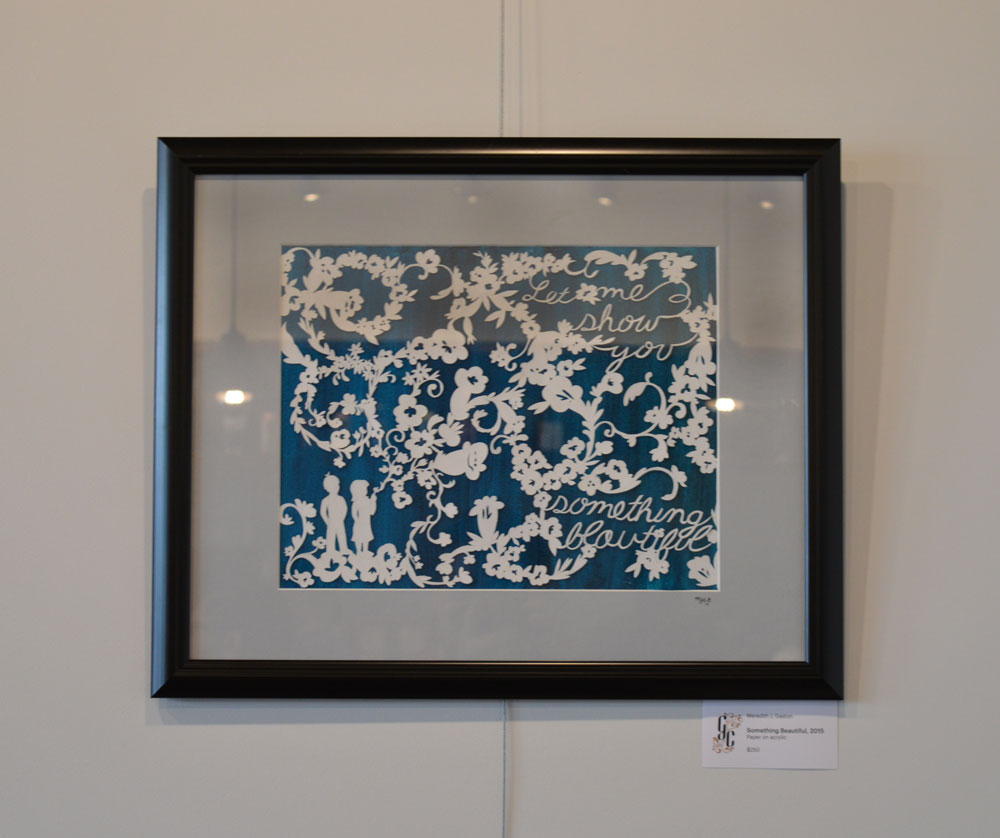 Called to Be Gallery
Personal art gallery at BREW Coffee Bar in Downtown Raleigh, NC. Hundreds of people came to view my artwork on a First Friday Event and throughout the month of July.
Project Scope
Gallery titled "called to be" giving off earthy feels and childlike illustrations
Paper cut-out artwork from a single sheet of paper
Two metal cut-out artwork
And hand painted acrylic and gold paintings
Gallery was crated to speak to each person's inner child that shows them the basic principles of who they are.